Coping with a daily routine is obvious but maintaining a good facial expression is important. How is that possible? Keep reading… We have absorbed ourselves so much busy on a daily hectic pace, sometimes we don't bother taking care of ourselves. All I'm trying to say is we must give ourselves enough time to look beautiful and confident. If you have radiant facial skin, you already have gained power!!!
Coming straight to my point your skin needs extra care and this can be achieved with some super cool tactics, for instance, applying moisturizers on your face. Applying good face moisturizer helps to stop premature skin aging. Wanna have a radiant glow on your facial skin, to stop looking tired and lazy… well scroll down and have a look at the list of face moisturizers. Keep yourself tidy and make efforts to glow naturally. If you are really into DIY then you must try any one of these to see results.
I have listed 10 best DIY homemade face moisturizer without certain order. You can choose according to your skin type and ingredients suitable for your facial skin. In addition to these recipes, you can simply apply any one of the essential oils to keep your face hydrated.
All Natural Lavender Face Moisturizer
|Click Here For Recipe|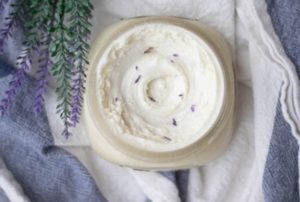 Simple Homemade 3 Ingredient Facial Oil Moisturizer
|Click Here For Recipe|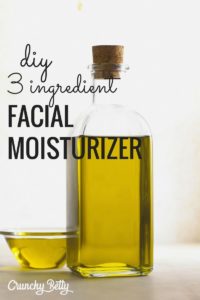 2 Ingredient Face Moisturizer
|Click Here For Recipe|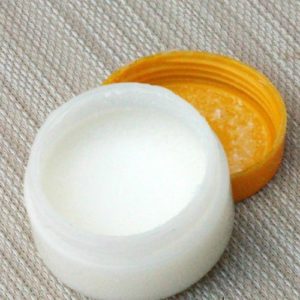 Aloe Vera Gel and Beeswax Moisturizer
|Click Here For Recipe|
Whipped Green Tea Coconut Oil Moisturizer
|Click Here For Recipe|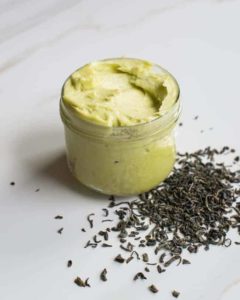 6 Ingredients Homemade Moisturizer
|Click Here For Recipe|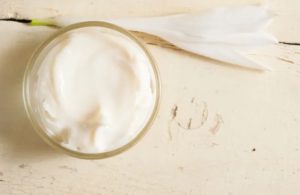 Simple Homemade Moisturizer
|Click Here For Recipe|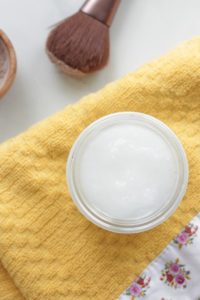 Aloe Vera Moisturizer
|Click Here For Recipe|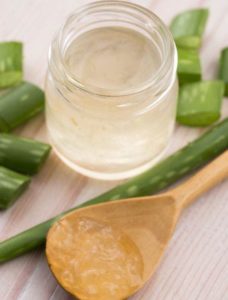 Homemade Moisturizer
|Click Here For Recipe|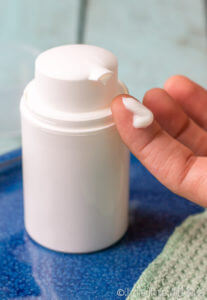 DIY Shea Butter Homemade Face Moisturizer
|Click Here For Recipe|