We use are hands all the time and wash it too many times in a day which exposes our hands to chemicals and makes them most vulnerable to dryness and damaged skin, but most of us try to take care of our hands and apply moisturizer to them regularly. One part of our hands most of us neglect is nails. Yes, we don't take care of them as much as we should even though they are equally exposed to chemicals and water etc. as the skin of the hands! We have listed down 7 Amazing Products For Nail Care which will help you care for your nails the way they deserve, of both hands and feet! So keep your nails healthy by using these products..
NAILS INC. Overnight Detox Nail Mask
Price: $15.00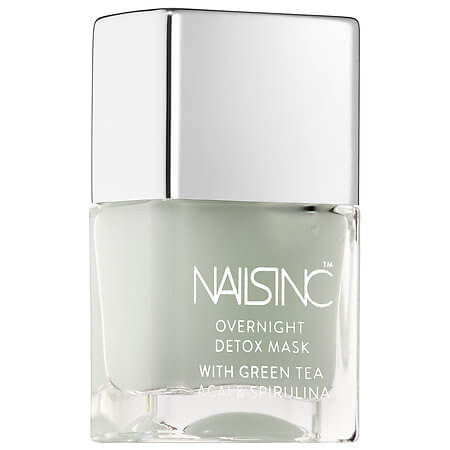 Dior Crème Abricot Fortifying Cream For Nails
Price: $27.00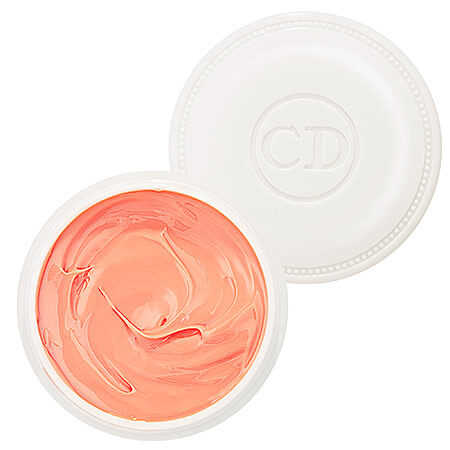 Deborah Lippmann Cuticle Remover – Exfoliating Cuticle Nail Treatment
Price: $20.00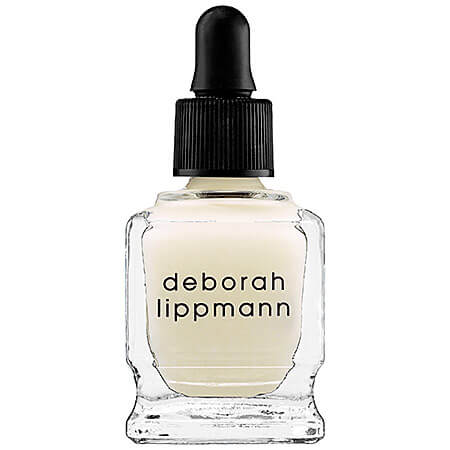 Perfect Formula Nail Essentials Duo
Clear keratin protein treatments for nails.
Price: $20.00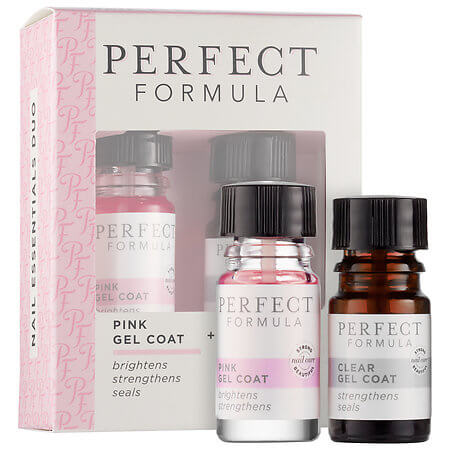 SEPHORA COLLECTION Instant Nail Polish Remover For Glitter
Price: $9.50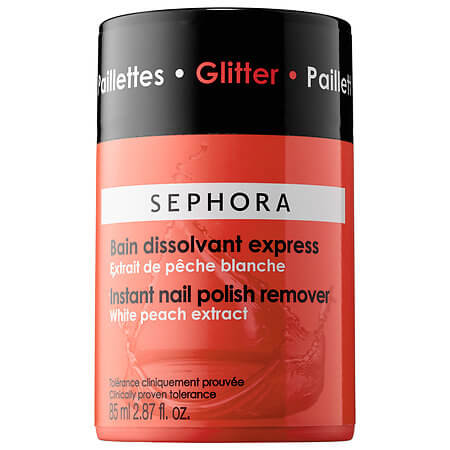 Formula X CLEANSE – Nail Cleanser
Price: $2.00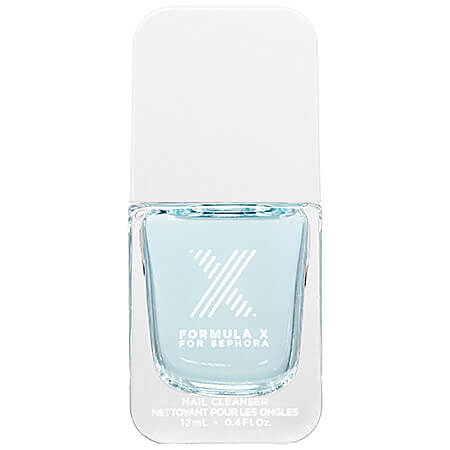 L'Occitane Shea Nail And Cuticle Oil
Price: $20.00