Summer eye makeup can be tricky, while you can flaunt really cool and bright colours but usually those shades are not right for most occasions which call for a more decent, subtle yet awesome look, especially during the bright day time. In such cases nude eye shades become your best friend and the safest option too. They make you look beautiful and classy, while looking decent and not too extravagant. There are so many different shades of nude available in the market and most of them are just amazing, but some of them are must have. Below we have a list of such 10 Cool And Trendy Nude Summer Eye Shades. Check them out!
Urban Decay Naked2 Basics
Price: $29.00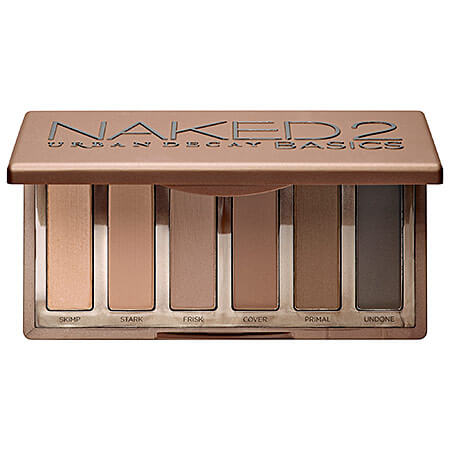 Viseart Theory Palette
Price: $45.00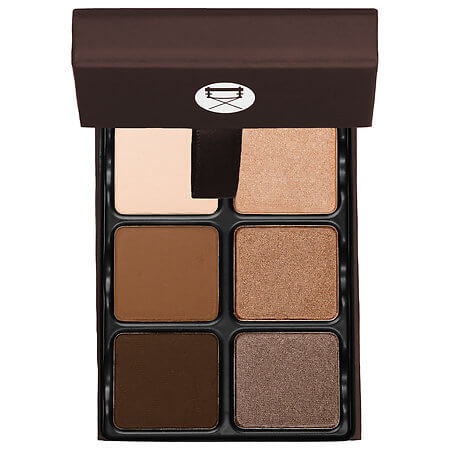 Maybelline New York The Nudes Eye Shadow Palette, 0.34 oz.
Price: $7.49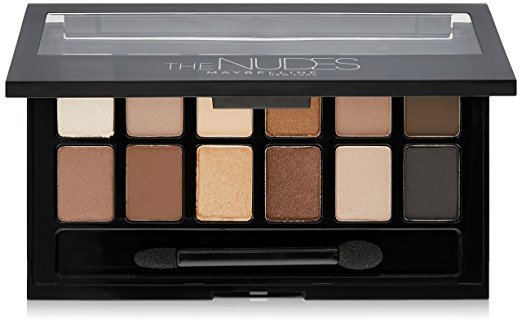 Dior 5 Couleurs Eyeshadow
Price: $62.00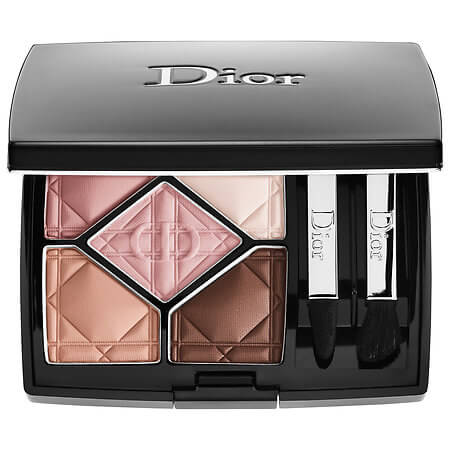 SEPHORA COLLECTION -Mixology Eyeshadow Palette
Price: $34.00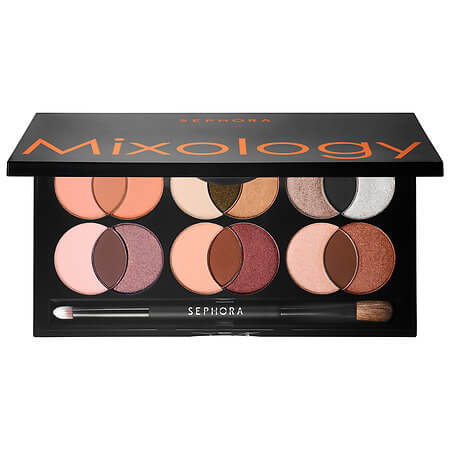 tarte Rainforest of the Sea™ Eyeshadow Palette
Price: $36.00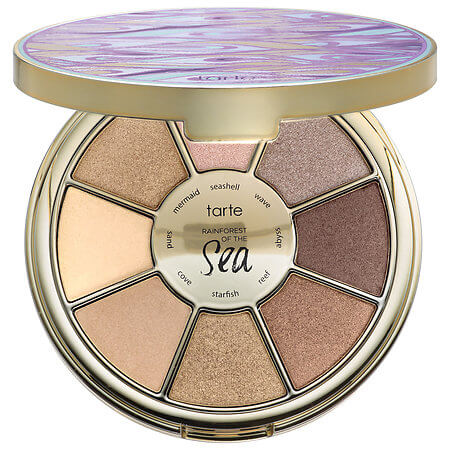 NARS Duo Eyeshadow
Price: $36.00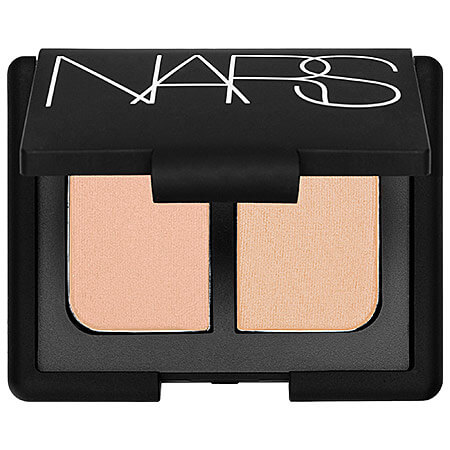 L.A. Girl Beauty Brick Eyeshadow, Nudes, 0.42 Ounce
Price: $6.99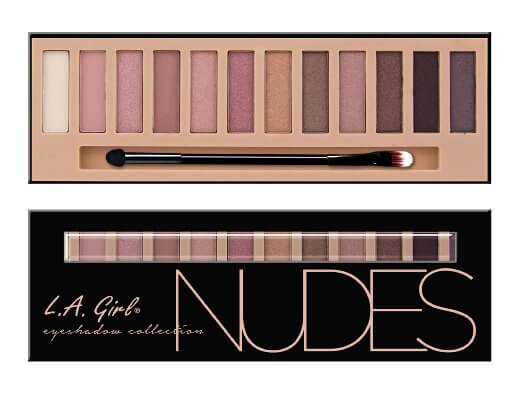 L'Oreal Paris Cosmetics Colour Riche La Palette, Nude, 0.62 Ounce
Price: $9.95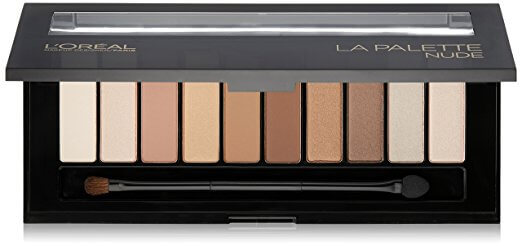 Too Faced Natural Matte Eye Palette
Price: $36.00