Nothing beats a long soothing bath after a long, tiring and hectic day. One thing that can make your bath even more soothing and relaxing is bath soaks/salts. Bath salts and soaks can enhance your bath experience a great deal and even though they are available in the market you can also make them at home without much hassle and quickly with ingredients that are easily available in your home. Below is a list of 10 Homemade Natural Bath Soaks/Salts- DIY for you all. The best part is, all these are made using natural products instead of harmful chemicals like the ones you buy from the market!
ROSEMARY CHAMOMILE DETOX BATH SALTS
DIY Warm Cocoa Bath Soak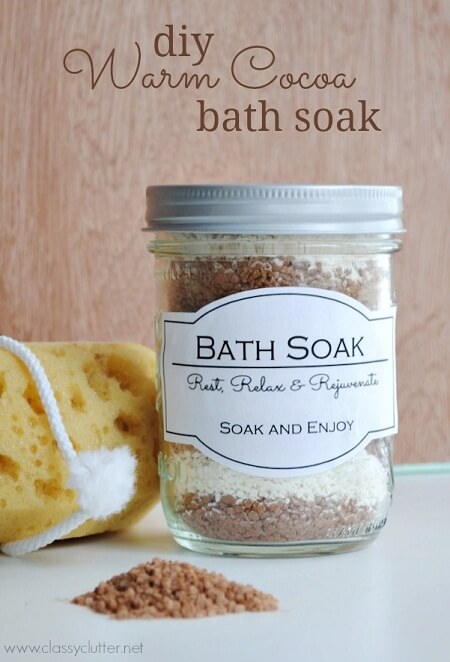 Rosy Coconut Sea Salt Bath Salt.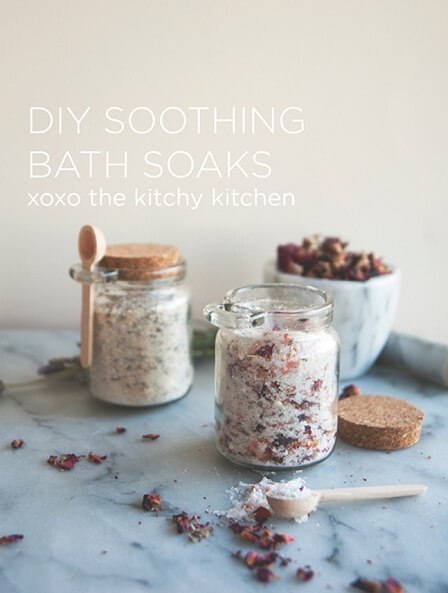 Cucumber Mint Bath Soak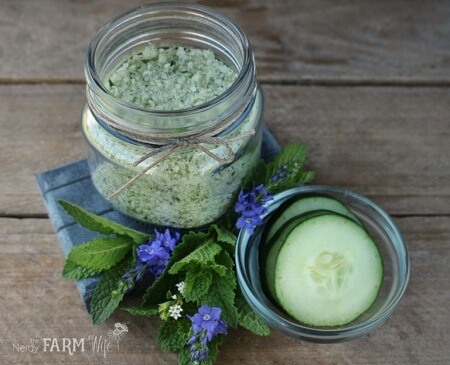 Rose Petal Bath Soak – DIY Tub Tea Bags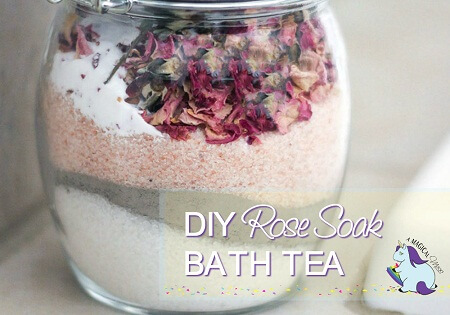 DIY Green Tea and Peppermint Bath Soak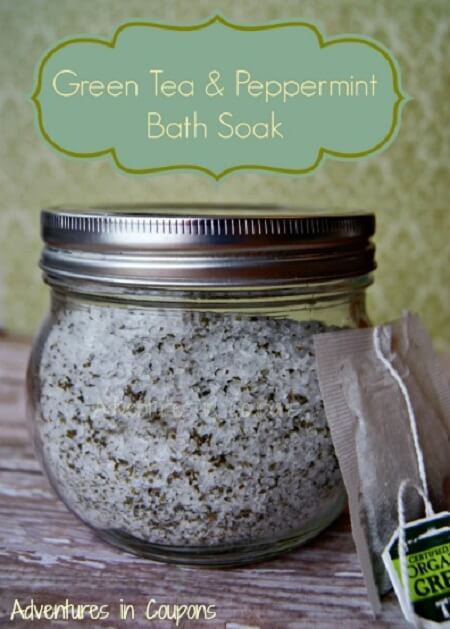 MAGNESIUM ROSE NATURAL DETOX BATH SALTS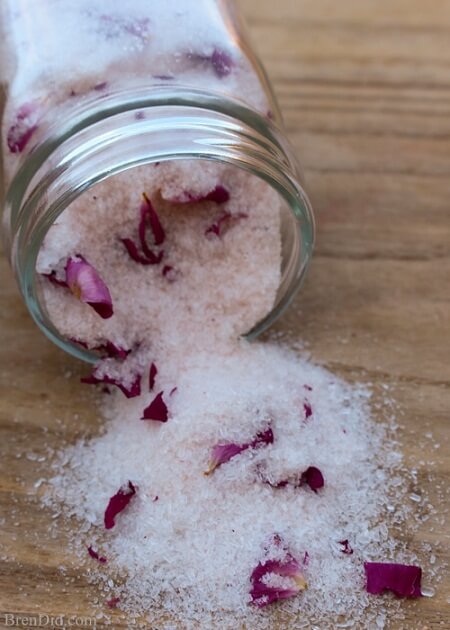 BATH SALTS – LAVENDER MINT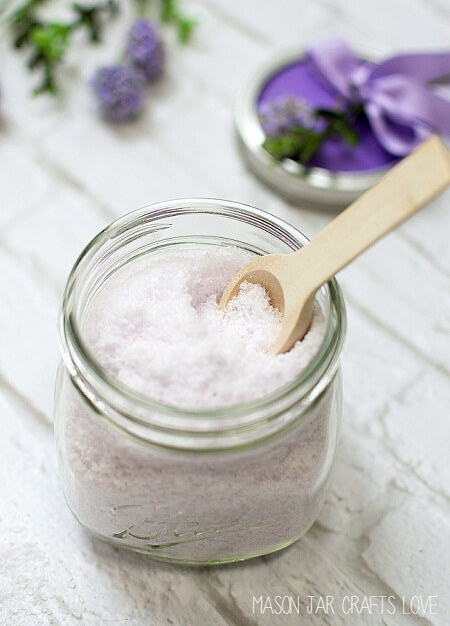 REFRESHING ORANGE GREEN TEA BATH SALT RECIPE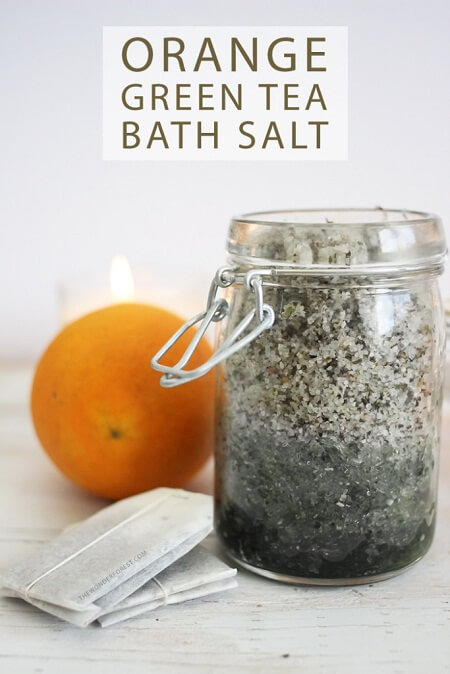 DIY GRAPEFRUIT THYME EPSOM SALT BATH SOAK