Life of working women is tough, we all can agree to that. But what adds to their tough life is the tough decision of wearing appropriate and decent make up on everyday basis. You don't want to look too extravagant and want to maintain propriety while looking nice at the same time. This is the reason why nude shades are working women's best friend when it comes to make up. For job interviews or everyday routine of going to work, most of us like to wear nail polishes because they look nice..but the colour needs to be professional. Here is a list of some 10 Cool Nail Polish Nude Shades For Working Women which you can wear in your professional corporate life!
NAILS INC. Gel Effect Nail Polish – Mayfair Lane – pale pink
Price: $15.00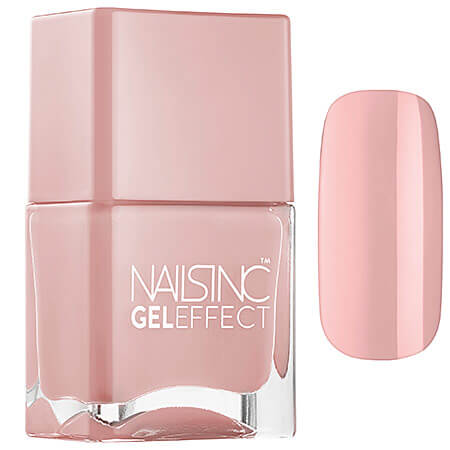 Deborah Lippmann Gel Lab Pro Nail Polish – Dirty Little Secret – Sheer Coverage Holographic Greige Shimmer
Price: $20.00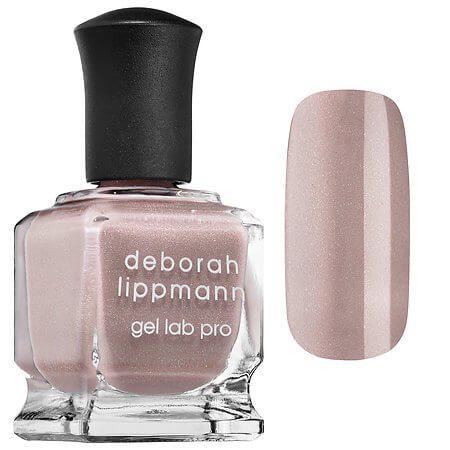 Essie Nail Color, Sheers & Whites
Price: $9.00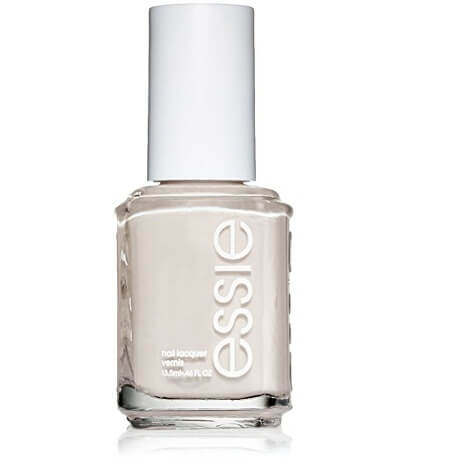 OPI Limited Edition Germany Collection Nail Lacquer, My Very First Knockwurst, 0.5 fl. oz.
Price: $10.00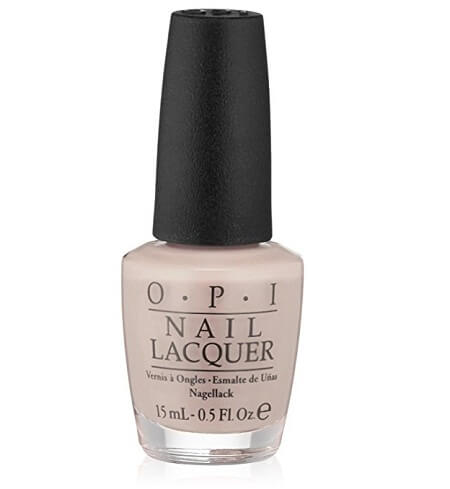 Deborah Lippmann Gel Lab Pro Nail Polish – Pleasure Principle – Full Coverage Lilac Crème
Price: $20.00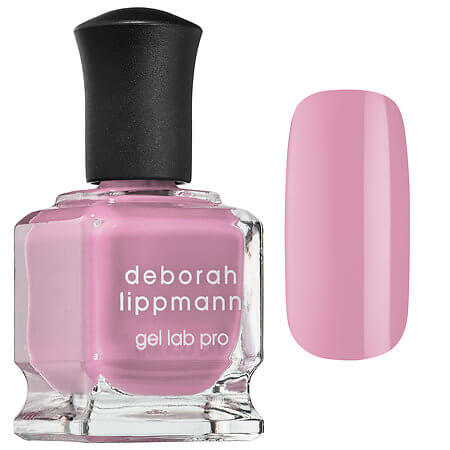 NAILS INC. Nailpure Nail Polish – London Court
Price: $15.00
L'Oreal Paris Colour Riche Nail, How Romantic
Price: $4.99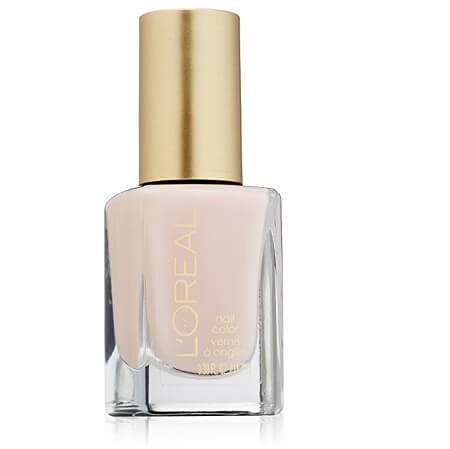 Essie Nail Color, Sheers & Whites –
Price: $8.55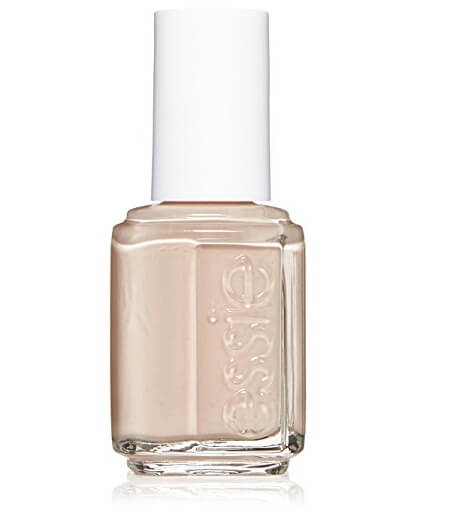 Deborah Lippmann Gel Lab Pro Nail Polish – Sea Of Love – full coverage misty blue crème
Price: $20.00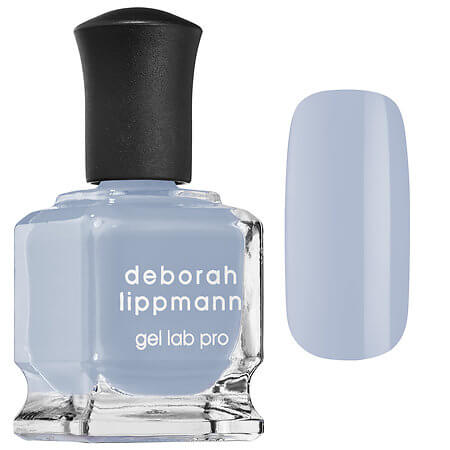 NAILS INC. The Mindful Manicure Future's Bright Nail Polish – Future's Bright – Gold Nude
Price: $15.00