Makeup has become an integral part of our daily routine. There are many skin care cosmetic products. The range and variety of cosmetic products vary according to skin types. Along with foundations we have BB creams. BB Creams are used as color matching/ correction foundations but these beauty balms are lighter than actual foundations. Some BB creams are used as a primer, concealer, hydrator, moisturizer, sunscreen; it depends on what purpose you are using it. All these functions can be found separately in different skincare cosmetics products but happily combined in a single product such as BB cream. You can simply apply it before makeup or as a simple skincare cream.
The ingredients of BB cream vary as some are suitable for acne skin. Some are having anti-aging components. It often gives a beautiful glow to your skin and helps in brightening your complexion.
I have listed 10 best bb creams to use in summer. There is no certain order, you can choose according to your skin complexion. In summer our skin needs extra care but an important thing to remember is, this bb cream needs to be washed off from the face as well.
Bobbi Brown BB Cream SPF 35 (Medium to Dark)
Price: $58.34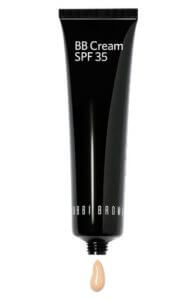 Revlon Photo Ready BB Cream Light Medium
Price: $9.39
Maybelline Dream Fresh BB Cream, Light/Medium
Price: $3.99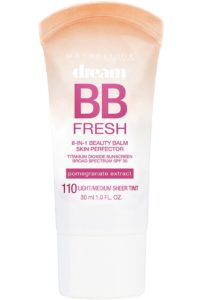 CLINIQUE Age Defense BB Cream Broad Spectrum SPF 30
Price: $39.50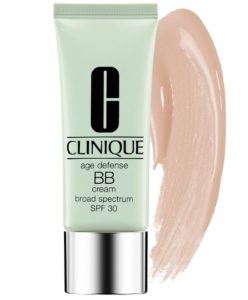 L'Oreal Bonjour Nudista Awakening Skin Tint BB Cream
Price: $3.75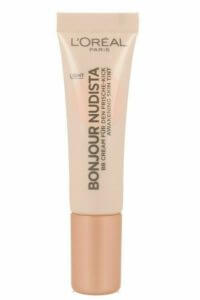 NYX BB Cream – Beauty Balm – NIB, SEALED golden
Price: $11.50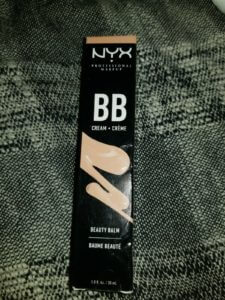 BAREMINERALS Prime Time™ BB Tinted Primer Broad Spectrum SPF 30
Price: $27.00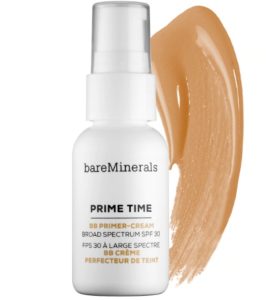 LANCÔME Bienfait Teinté Beauty Balm Sunscreen Broad Spectrum SPF 30
Price: $ 47.00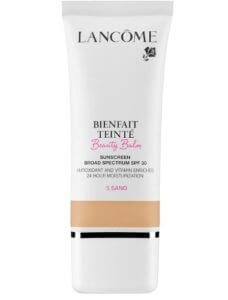 CLINIQUE Dramatically Different™ Moisturizing BB-gel
Price: $14.50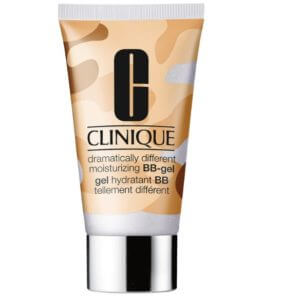 CLINIQUE Acne Solutions™ BB Cream SPF 40
Price: $39.50